Welcome, we are
DUMATIK
Metal with a soul
Metal Gates
Stunning designs.
Machines
Unique approach on design.
Fences
All kinds of fences for your needs.
" Only those who try absurd things will achieve the impossible. "
- Dumatik Team
" Design is the perfect fusion of passion and knowledge. "
- Dumatik Team
Ready to collaborate?
Get in touch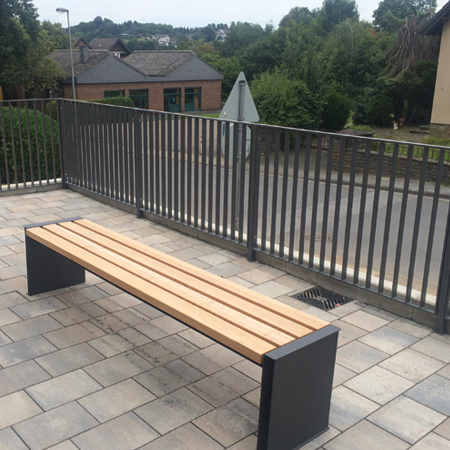 Call us!
(+381) 64 2642-065
info@dumatik.com
Štulac 454, Vrnjačka Banja, Serbia